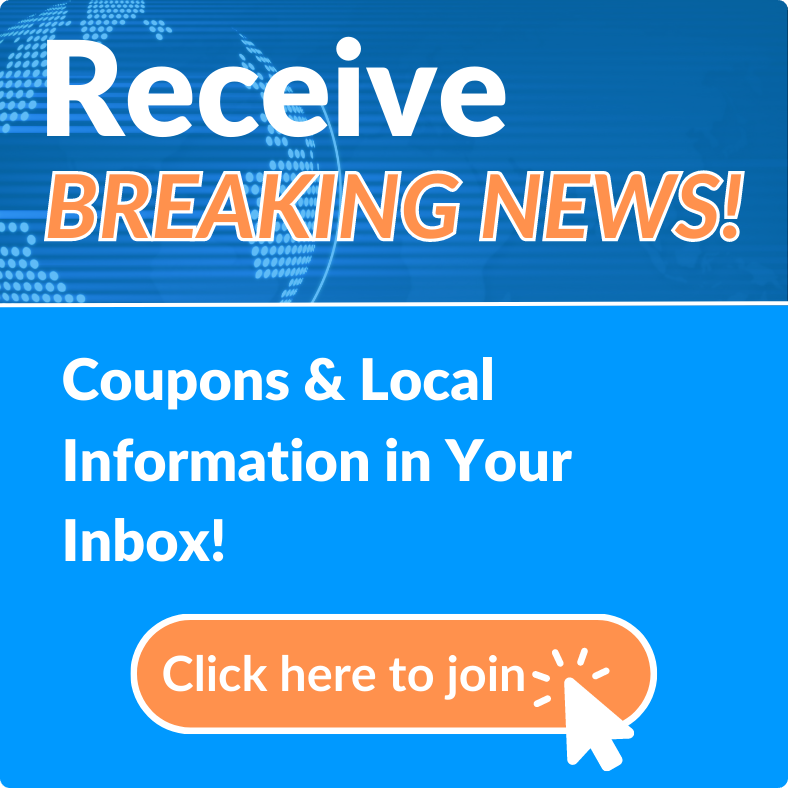 News Archives
Volusia County Schools Opens Limited Volunteer Opportunities in Schools
Tue, Apr 06, 2021 at 4:55PM
---
Written by Kristen Schmutz
Belden Communications News

Volusia County Schools announced they will begin welcoming volunteers with an approved Volunteer application on file back in schools beginning April 12, following CDC guidance on physical distancing in schools being relaxed to 3 feet.
This change in procedure is part of the school district's gradual reopening of some activities that were affected by the coronavirus pandemic while continuing to follow guidelines to keep students, employees, and volunteers safe.
According to a release, volunteers in classrooms will be required to follow all health and safety guidelines, including wearing a face-covering/mask, frequent handwashing, maintaining a physical distance of at least 3 feet, and staying home when sick.
Activities using volunteers will follow CDC guidelines including, limiting the number of volunteers to ensure adherence to the physical distancing limitation, and no large gatherings will be permitted.
"We are glad to be able to gradually bring volunteers back into our schools," said Dr. Scott Fritz, VCS Superintendent of Schools. "We know our students will benefit socially and emotionally by having the additional attention and a sense of returning to normalcy."
Classroom teachers will be allowed to utilize a limited number of volunteers in their classrooms, and the district will be able to match students with volunteer mentors.
Every volunteer must have an approved application on file to volunteer. Each year, all-volunteer applications expire on June 30.
If a new application was not submitted for this school year, volunteers must reapply. The volunteer application can be found at https://tinyurl.com/VIPSapplication.
In addition to the application, VCS has strict safety and security practices and requires volunteers to sign-in on the visitor management system (Raptor). When visiting a school for the first time, a driver's license or another form of official government identification must be provided.
Volusia County Schools is allowing some limited academic field trips but does not plan to offer traditional, large-scale, end-of-year field trips this school year.
For more information on applying to become a VCS volunteer, go to https://www.vcsedu.org/
---
Bookmark & Share
---
User Comments
Be the first to comment on this post below!