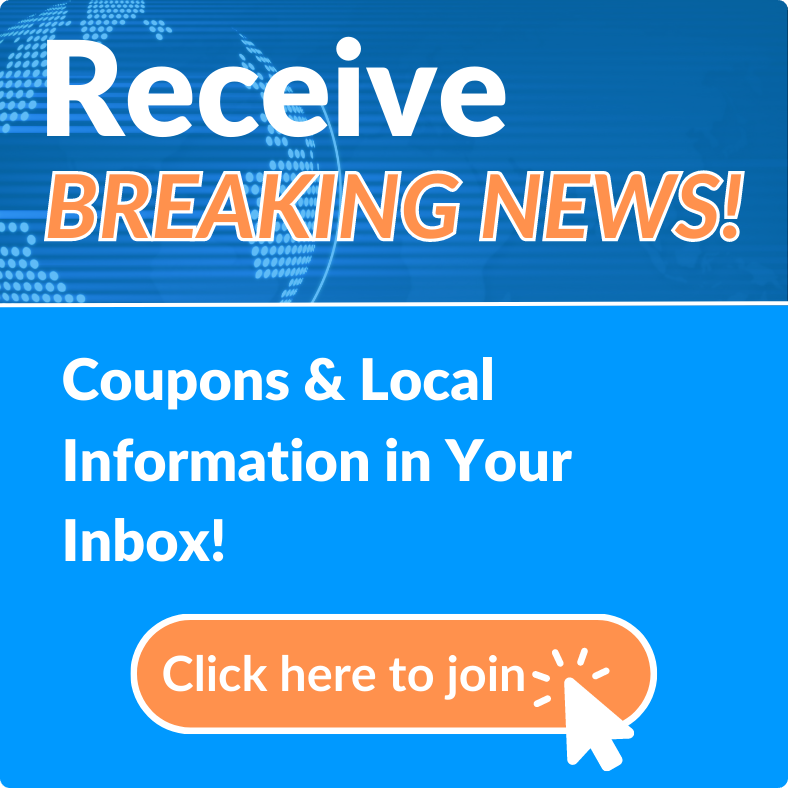 News Archives
Aunt Catfish's on the River to Close Temporarily due to COVID-19 Positive Employee.
Mon, Jun 15, 2020 at 12:50PM
---
Written by Kristen Schmutz
Belden Communications News

Early Monday Morning, Aunt Catfish's on the River, a restaurant in Port Orange took to Facebook announcing its temporary closure due to an employee testing positive for COVID-19.
The employee of the establishment advised the management of their positive test status late last night.
In response to the employee testing positive for COVID-19, the restaurant will be temporarily closing for at least 4 days and separated from one another.
According to a Facebook post from the restaurant itself, the establishment has coordinated with a local testing facility for all employees to be tested tomorrow Tuesday, June 16. The test will have a 72-hour turnaround time for results.
Additional cleaning will be done at the restaurant to ensure it is a safe and clean space.
The restaurant has plans to re-open Friday, June 19 at 11:30 a.m. with all employees who have tested negative for the Virus.
No other symptoms have been reported from any other employee, and the restaurant management team believes that this is the most responsible steps needed and will ensure everyone's wellbeing.
---
Bookmark & Share
---
User Comments
Closer
Good on the fine folks who run this establishment! They truly care about the employee s and their customers !!
Author: / Mon, Jun 15, 2020 at 3:06PM