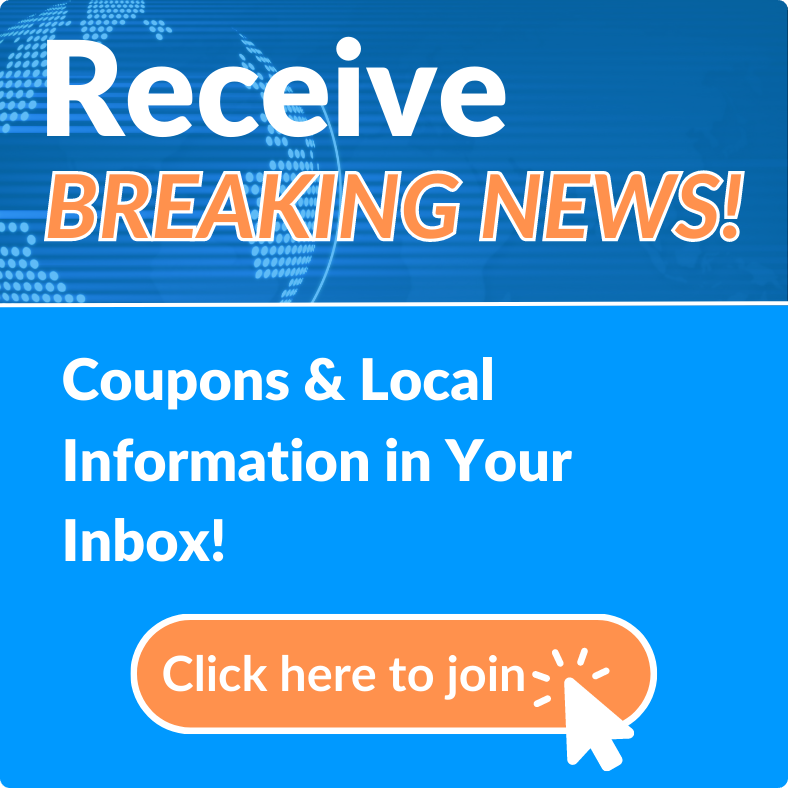 News Archives
Council Approves Zoning Moratorium, Special Meeting Tonight to Discuss Tax Hike
Wed, Sep 05, 2018 at 7:25PM
---
At last night's City Council meeting there was unanimous support for an ordinance that presses pause on all new applications to change the use of city land parcels, especially for use by cellular service providers that plan the construction of cell signal towers.
Community Development Director Tim Burman answered questions from the Council members, who all not only supported the three-month moratorium to review the governing codes but also seemed to support a longer timeout if it was deemed necessary for a full code review. The last overarching review of codes took place in 1997.
Several other measures received Council support, such as a motion to annex and rezone an area on Williamson from Volusia County to the City of Port Orange to allow for higher occupancy residential structures to be built by a townhouse developer. Site plans have yet to be submitted, and could fall into the new 90-day moratorium while codes are reviewed, but if approved the developer hopes to pave a 50-foot road onto the 15-acre property which would feature 84 townhome units.
Tonight, there will be a Special Meeting in Council Chambers to discuss many financial matters, including the proposed hike in he millage rate for 2019.
At Tuesday night's regular City Council meeting, Councilman Bob Ford expressed concern for those in the community he says will suffer the most with any rise in taxes.
"Port Orange is a diverse town," said Ford. "The poor community pay the full brunt of any tax increase. Taxes rattle them because there are no exemptions. The average increase has been three-to-seven percent, and when we face 15 percent we do damage to the least."
There will be time for discussion prior to the motion to adopt the millage rate increase, which currently is a propose 9.99% increase above the rolled-back rate. The increase of any percent is the amount of revenue the City Council determined is required to meet the City's operating and capital objectives for fiscal year 2019.
The City's overall proposed budget for fiscal year 2019 is approximately $102.5 million.
A second public hearing on this topic will occur on September 19, 2018 in the City Council Chambers at City Hall, 1000 City Center Circle.
---
Bookmark & Share
---
User Comments
Be the first to comment on this post below!