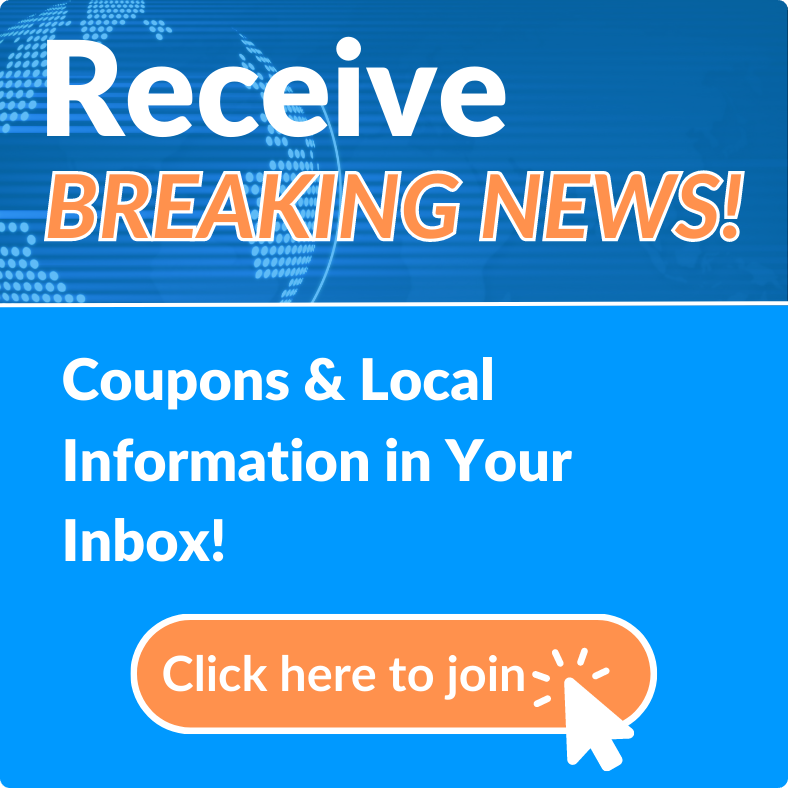 News Archives
Emergency Solution Grant (ESG) Funds Available for Nonprofits.
Tue, Aug 04, 2020 at 2:15PM
---
Written by Kristen Schmutz
Belden Communications News

The Volusia County Community Assistance Division has received funds from the U.S. Department of Housing and Urban Developments' Emergency Solution Grant which will help not-for-profit 501(C)(3) agencies respond to the coronavirus pandemic.
The funds, which are a part of the CARES Act, allocated $211,000 for Prevention, $89,600.80 for Street outreach, and $311,000 for rapid re-housing.
The usage of the funds must go towards preventing, preparing for, and responding to the coronavirus pandemic, amongst individuals and families, who are homeless or receiving homeless assistance, and to support additional homeless assistance to reduce the impacts of COVID-19.
All programs must serve the entire county and comply with the Commission on Homelessness for Volusia and Flagler Counties' written standards. Use of Volusia County ESG funding is prohibited in Flagler County.
For more information about eligible uses and to receive an application, contact Edina Toth at 386-736-5955, ext. 12908; 386-564-0387; or etoth@volusia.org.
Applications will be accepted until 5 p.m. Friday, Aug. 14.
---
Bookmark & Share
---
User Comments
Be the first to comment on this post below!