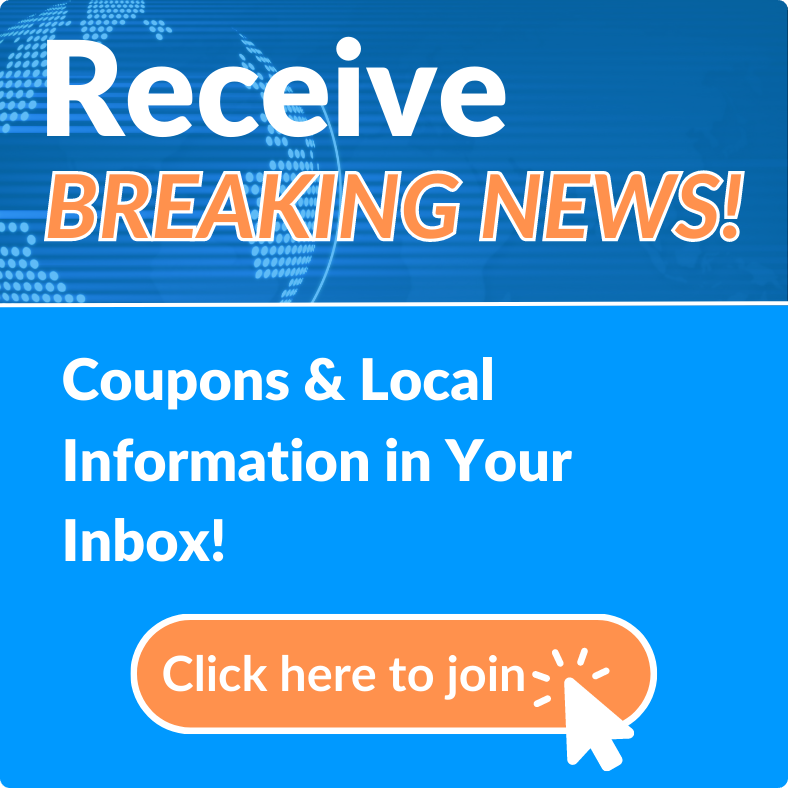 News Archives
Volusia County lands $4 million Federal Economic Development Grant.
Tue, Aug 03, 2021 at 10:00AM
---
Written by Anthony Bicy
Belden Communications News

Volusia County has landed $4 million in Federal Economic Development Grant funds for ongoing economic development efforts luring more industry and jobs to the Daytona Beach International Airport.
The U.S. Economic Development Administration granted Volusia County the funds to help expand infrastructure improvements to prepare the airport's commercial and industrial park. Estimations predict that they will bring in $150 million in private investments and create over three hundred new jobs.
This grant's primary goal is to help Volusia County recover economically from the COVID-19 pandemic, earning the name "Project COVID."
"We're extremely excited about today's announcement and the impact it's going to have in making our airport that much more competitive and attractive to private business and industry," said County Manager George Recktenwald. "This is the product of a lot of hard work and collaboration with our federal partners, and the result will be job growth for our community."
Since it's a requirement for receiving the grant, Volusia County will contribute $1 million in matching funds. Beforehand, most prior grant opportunities required a fifty percent match in local funds, but the federal government dropped the requirement to twenty percent due to COVID-19.
"President Biden is committed to harnessing the full power of the federal government, ensuring our nation not only recovers from this pandemic but builds back stronger," said U.S. Secretary of Commerce Gina M. Raimondo in a news release from the U.S. Department of Commerce.
The Coronavirus Aid, Relief, and Economic Security Act funds the program, which provided EDA with $1.5 billion for economic assistance programs to help communities prevent, prepare for, and respond to coronavirus.
---
Bookmark & Share
---
User Comments
Be the first to comment on this post below!