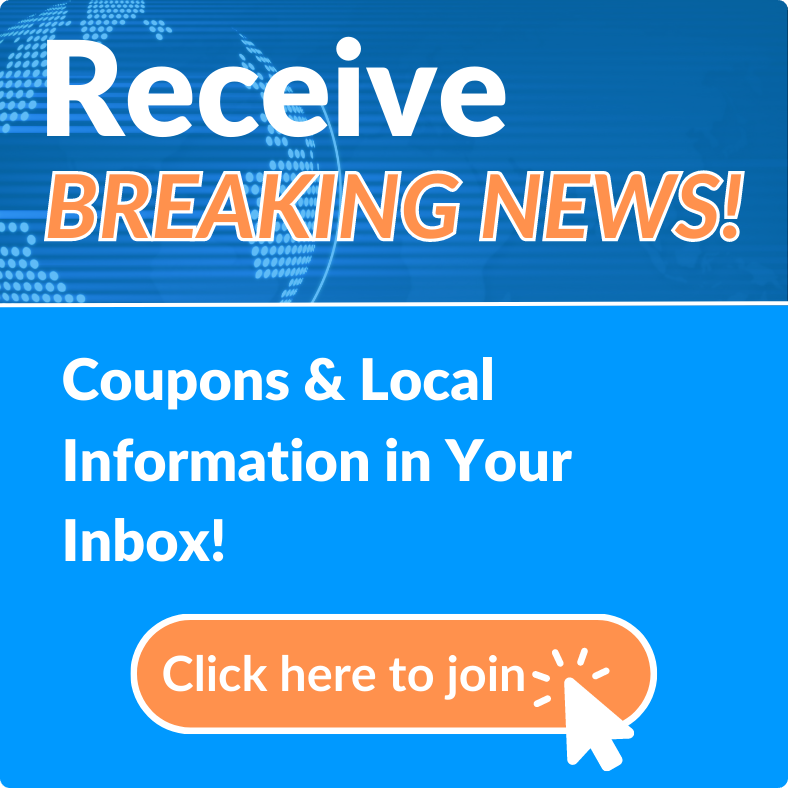 News Archives
FTC on Making Informed Decisions Regarding Federal Student Loans.
Mon, Sep 14, 2020 at 1:35PM
---
Written by Kristen Schmutz
Belden Communications News

It was reported last month, that the forbearance period for qualifying Federal Student Loans has been extended from September 30, 2020, until December 31, 2020. In the wake of the extension, the FTC is providing information to help borrowers understand the options given to help make informed decisions regarding student loans.
Based on the CARES Act, only certain Federal student loans are eligible for the Forbearance. Loans like the Family Federal Education Loan (FFEL) or Perkins Loans (loans that are owned by the school), do not qualify for the forbearance. Borrowers are urged to contact their Federal loan servicer online or by phone to see if your loans are eligible.
If loans are eligible, then they have already bee automatically placed under "administrative forbearance," and borrowers can stop making payments on their loans right away, through December 31, 2020. If payments have been automatically processed through a bank since March 13, 2020, borrowers may be able to get a refund.
If you choose to make payments during the forbearance period, interest rates are now at 0%, which may help pay off loans faster. If loans are in default, collections calls have ceased, and if wages are being garnished, then borrowers may be eligible for a refund.
Borrowers don't need to hire a company to help get this student loan payment relief. The program is already in place and there's nothing you need to do to enroll.
This program is only for qualified Federal Student Loans, borrowers must look into which type of loans that they have by checking their credit report and compare it to the full list of
federal loan servicers found here or Login to FSA or call the Federal Student Aid Information Center (FSAIC) at 1-800-433-3243.
---
Bookmark & Share
---
User Comments
Be the first to comment on this post below!