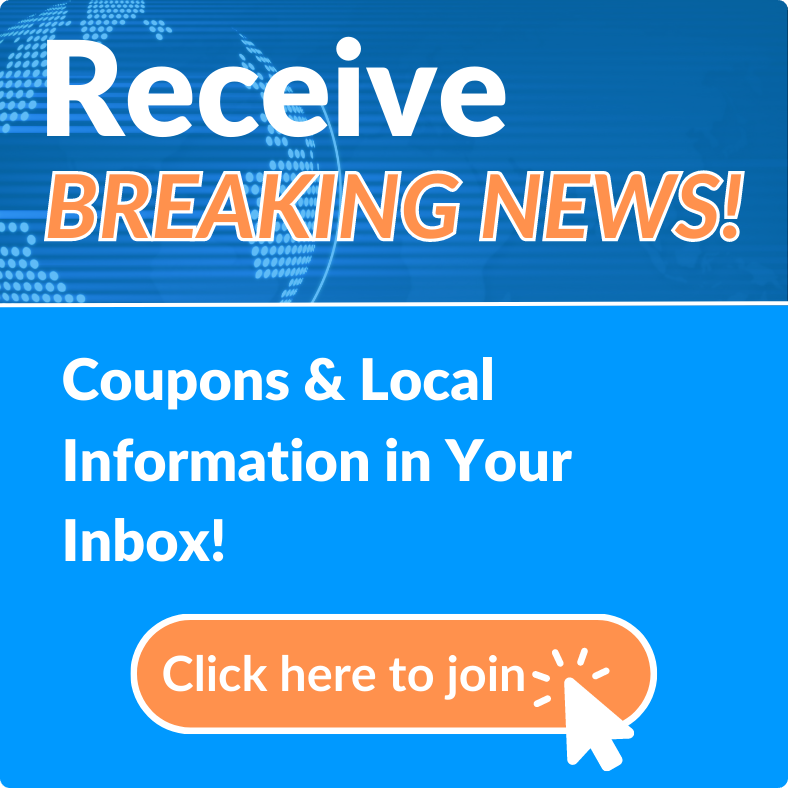 News Archives
Police Locate, Arrest Wanted Port Orange Man
Thu, Nov 08, 2018 at 12:05PM
---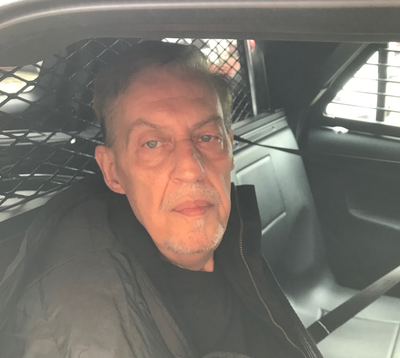 Port Orange, FL - Port Orange Police announced the capture and arrest of a local man who was wanted in connection with an alleged sexual battery of a 16-year-old juvenile.
An arrest warrant for 64-year-old Dana Gaye Vance was issued last week. The news of his arrest comes through a statement from the department this morning.
"The Port Orange Police Department is pleased to announce that Dana Gaye Vance is now in custody. Upon receiving information that the subject was in Huntington, WV, Port Orange PD Detectives immediately began working with the Huntington WV Police Department, directing them to an address within their city," said the release.
Vance will be held in WV on the warrant obtained by the POPD and is awaiting extradition back to Florida.
Photo courtesy of the Huntington, WV Police Department.
---
Bookmark & Share
---
User Comments
Captured
This thing lived in my mobile home park.. So glad they caught him..Obviously no background check was done because if he did this here chances are hes done it before.. Ty Port Orange anf Wv police..good job.
Author: / Thu, Nov 08, 2018 at 12:13PM