News Archives
Volusia County Guardian Program Begins Training
Fri, Jul 13, 2018 at 5:35PM
---
On July 11th, the new school guardians for the Volusia County school districts took to a shooting range to practice their shooting skills. Instructors offered them tips and made sure they were shooting correctly, but most of the guardians are veterans and ex-cops so they are no strangers to using firearms.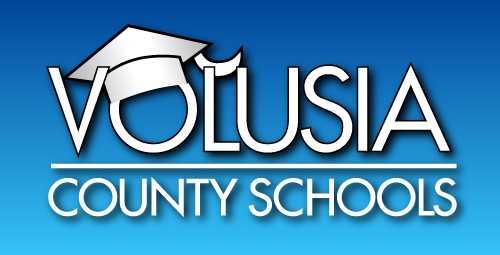 These guardians have been hired to work in elementary schools around the county and protect the schools from possible aggressors. They're training at the range for two weeks in order to be ready for August 13th, the first day of school.
More than 40 new guardians will be undergoing a 132-hour training course before the start of the school year. The training began July 9th, following a meticulous screening process. The addition of guardians in schools is a direct result of the Parkland shooting and the change in the laws regarding safety in schools.
The county's middle and high schools will be staffed with law enforcement officers whereas the elementary schools will have guardians. The main difference between an officer and a guardian is that guardians won't have the ability to arrest people.
The school district along with the Sheriff's Office looked through about 200 applications during the preliminary stages. To read more about the vetting process and what each applicant had to go through click here.
Even though the guardians are highly experienced many of them have said they're still learning new things everyday through their rigorous training. They're learning things such as how to correctly draw your gun, what to do when a misload occurs, and how to react in high-stress situations.
Along with the guardian program, the district is working on improving their mental health se
rvices which many believe is another important aspect of preventing school shootings.
The training must be passed with an 85 percent pass rate in order to be ready for the start of the school year. The group is working hard to reach that goal and be ready to protect the district's elementary schools.
---
Bookmark & Share
---
User Comments
Be the first to comment on this post below!