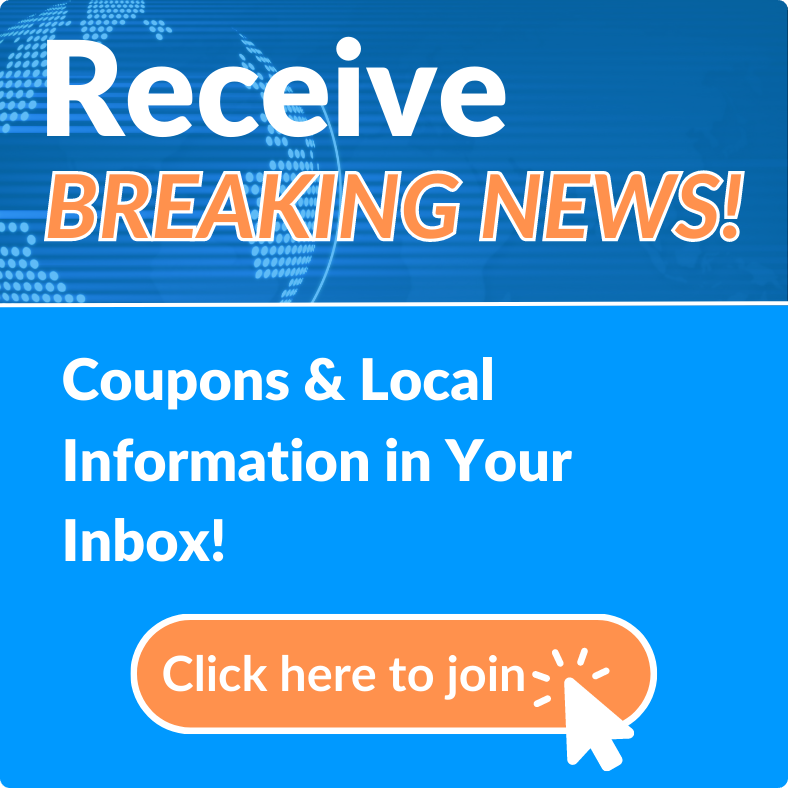 News Archives
Volusia residents urged to not go to Hospitals for COVID tests.
Thu, Jan 06, 2022 at 11:10AM
---
Written by Anthony Bicy
Belden Communications News

With the recent spike in new COVID-19 cases in Volusia County, health officials advise residents to stay away from hospitals for COVID tests to maintain sufficient capacity at area emergency rooms for genuine medical emergencies.
Residents are asked for their patience and understanding as the county is looking at options for increasing testing availability to keep up with testing demand.
"Hospitals aren't testing centers. That's not their primary purpose," said Volusia County Interim Public Protection Director Mark Swanson. "Emergency rooms are full of sick and critically ill people who need immediate - in many cases, lifesaving - care. No one should want to go to the hospital if it isn't absolutely necessary. There are better and more appropriate places to get tested."
Instead, county officials have partnered with AdventHealth and Halifax Health to encourage individuals to visit community testing centers to avoid diverting time and resources from emergency room patients.
Testing sites around Volusia County include Daytona International Speedway, Dewey O. Boster Park in Deltona, the New Smyrna Beach city gym, AdventHealth Centra Care in Orange City, MedExpress in DeLand, and Health Department offices in Daytona Beach and Orange City.
In addition, there are alternate options to get tested, including urgent care clinics, personal care physicians, pharmacies, and self-testing kits. The Florida Department of Health's COVID testing locator database has more information at https://floridahealthcovid19.gov/testing-sites/.
"Emergency rooms are just that - a place to treat medical emergencies," said Swanson. "Naturally, anyone experiencing severe COVID-19 symptoms should seek immediate care. But visiting the emergency room without a true need risks overwhelming the emergency care system designed for those who truly need it. And that's what we're trying to prevent."
---
Bookmark & Share
---
User Comments
Be the first to comment on this post below!